Recherche
Art through code
Aaron Meyers – Lasergravur und Processing
Aaron Meyers ist sowohl Künstler als auch Programmierer. In seinen Arbeiten verwendet er neuartige Strategien für seine kreativen Zusammensetzungen von Software und bewegenden Bildern. Zur Zeit ist er Mitglied des Eyebeam Art & Technology Centers, wo er vor kurzem einen Visual Music Collaborative Workshop in Zusammenarbeit mit Ghostly International gab.
Meist interaktiv ergeben sich Aaron's Arbeiten – spielerisch reiche Wahrnehmungsexperimente – durch Manipulation generativer Systeme und physischer Simulation von Daten und Medien.
Für die hier präsentierten Arbeiten verwendete Aaron lediglich ein Laserschneidegerät und eine häufig verwendete Software – Processing. Seine Arbeit ,die auf Birkensperrholz eingebrannten komplexen Linienbündel, setzen ihren Fokus auf die Interaktion zwischen großen Linienkomplexen und natürlicher Holzbearbeitung. Zudem laden die unfassbar detailiert gebrannten Linien das Auge zur Entdeckung des eigenen Weges durch dargestellte geometrische Abstraktionen und geschmeidige Magnetfeldlinien ein.
Quellen: AARON MEYERS, Aaron Meyers, laser engraving and processing, More Laser Engraving and Processing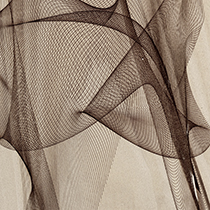 Jan Abellan – Ordinate
Processing scripted font
Die Software und das Alphabet wurden von Jan Abellan mit Processing entwickelt. Man beginnt hierbei mit einer editierbaren Außenlinie, von der mit Hilfe eines "graphic user interface" ein Back-up erstellt wird, sowie ein eigenes Bauteil. Das Programm generiert die charakteristischen Linienzüge basierend auf dem lateinischen Alphabet. Art through code.
Quelle: Ordinate Processing Font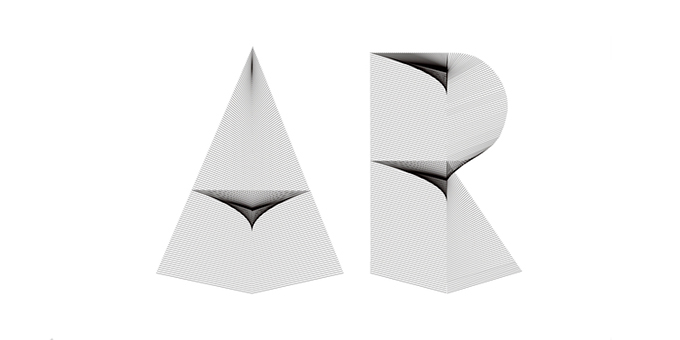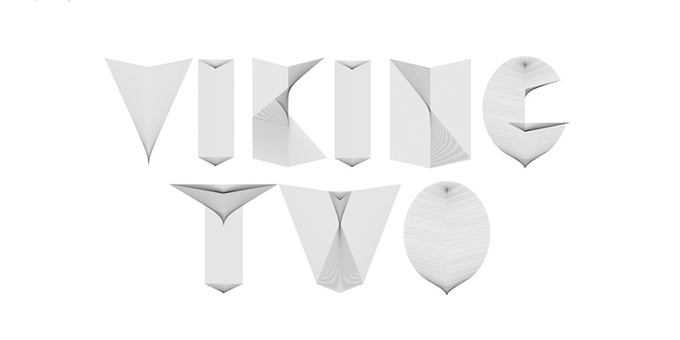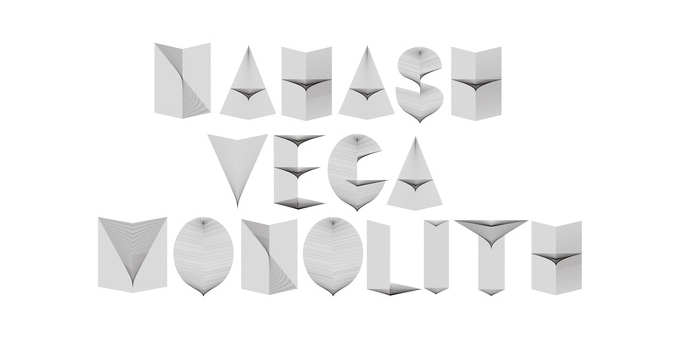 Tradition trifft Innovation – eine weiter Arbeit von Jan Abellan
Als Grund­la­ge für seine Ba­che­l­or­ar­beit an der ECAL wähl­te Jan Abel­lan den Holz­schnitt der tra­di­tio­nel­len Holz­bau­ar­chi­tek­tur des Val Lum­ne­zia im Grau­bün­den. Davon aus­ge­hend ent­wi­ckel­te er eine weitere Schrift, die spe­zi­ell auf zeit­ge­nös­si­sche al­pi­ne Ar­chi­tek­tur zu­ge­schnit­ten ist.
Quelle: Jan Abellan