Toolbox
DYM Digital Analog Surface
Prof. Steffi Hußlein, Dipl. Des. Robert Laux, Dipl. Des. Michael Bertuleit // Interaction Design
Bachelor Student_innen: Katharina Herzog, Lukas Isphording, Konrad Jünger, Benjamin Kiesewetter, Matthias Nagl
The aim of the presentation is to integrate both process and workflow of desktop-manufacturing into an interactive design process. We discuss the qualities of analogue and digital techniques by marrying the precision of computer-control with the imprecision of hands-on making, mess and mistakes. The presentation will explore digital and analogue methods of generating images and manipulating materials for art and design. Participants will learn to create code using 'Processing' (open source generative design software) to drive machinery such as computer numerical control (CNC) routers and/or laser machines. Image editing on our portable cnc milling machine with our own tools, according to the motto: "to drill, to plane, to cut, to scratch – where images are edited, splinters must fall". The fundamental principles of patterns will be explored and declined with the aim to translate graphical characteristics into material behavior. Basic principles of graphic design, like transformation, progression and permutation are serving as a starting point.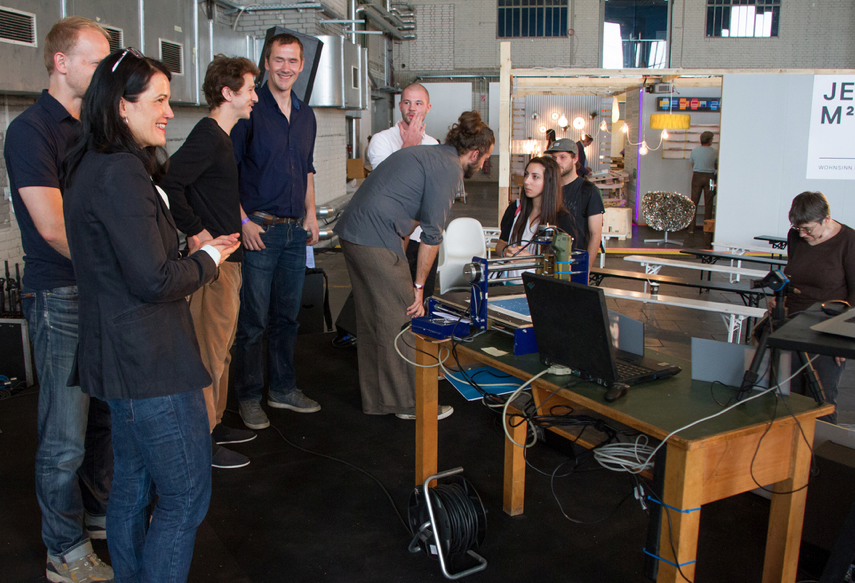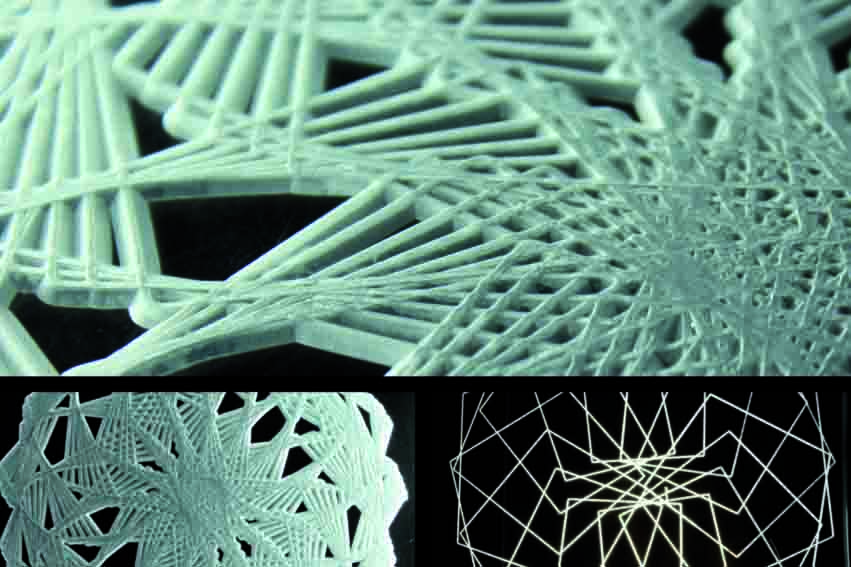 Digital Analog Surface Projekt im Design Fab Lab an der HS Magdeburg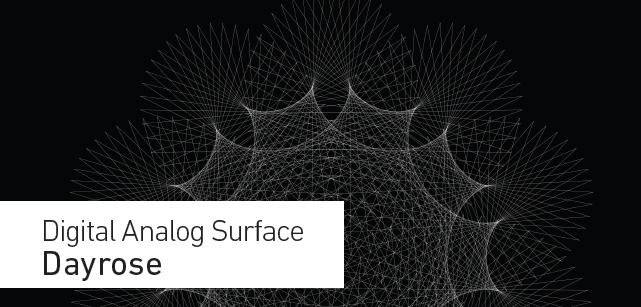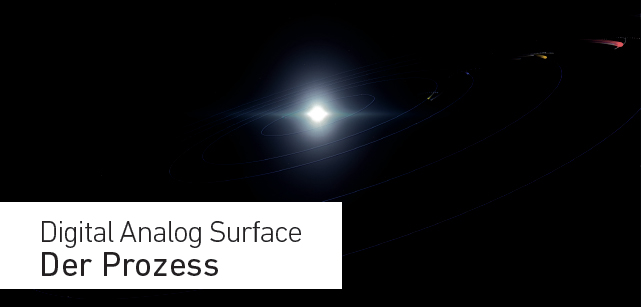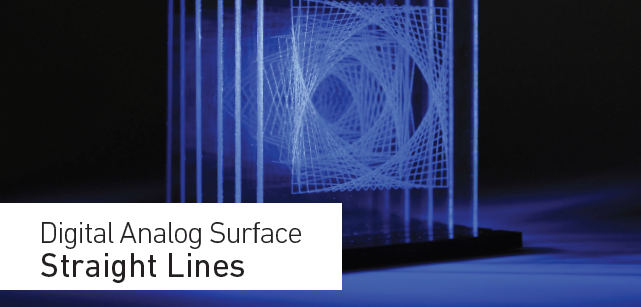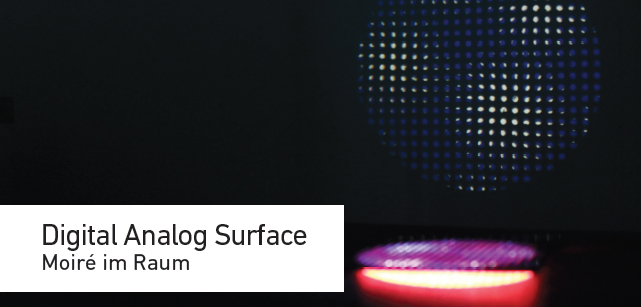 Rasterfahrer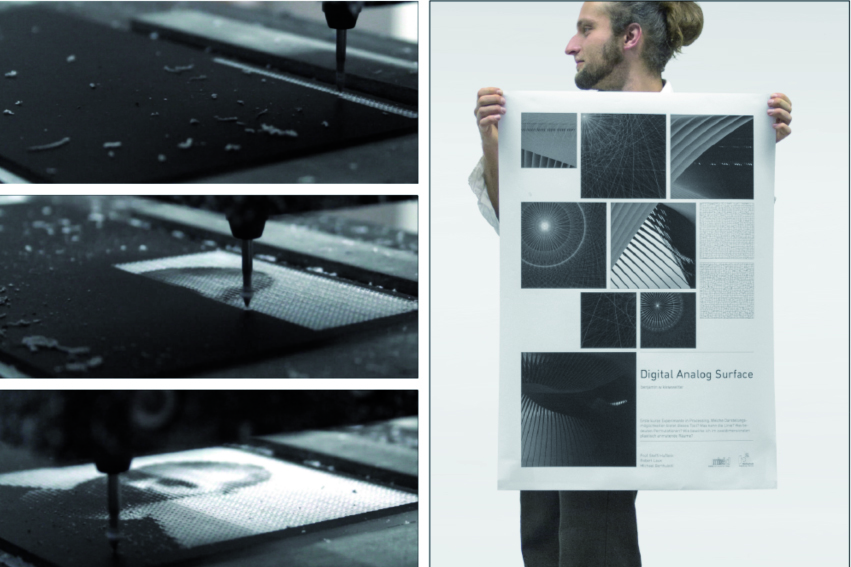 rasterfahrer downloads - v 3.04 NEW: faster multithreading engine NEW live view while building NEW: enhanced interface scrolling and zooming NEW: add some noise!
// Bitmap zu G-code
Aus simplen digitalen Pixelbildern, also Fotografien oder eingescannten Zeichnungen, können auf dem direkt und intuitiv Interpretationen geschaffen werden. Diese gibt das Programm in Maschinencode, sogenanntem g-code ausgeben, der sofort auf  der CNC fräse gefräst, gekratzt oder geplottet werden kann.
Um das Programm zu benutzen benötigen Sie die Plattform unabhänge Processing 2 Programmierumgebung (open source).
// Bitmap to G-code
Convert any pixel bitmap Image like jpg, bmp or png to g-code, which can be used directly for your desktop cnc mill. You will need the processing 2 SDK (open source)  to use rasterfahrer.
// Installation
Die zip dateien enthalten jeweils den Rasterfahrer "Sketch" Ordner und einen Libraries Ordner. Beide müssen in Euren Processinmg Sketchbook Ordner kopiert werden.
Danach Processing starten und unter Datei -> Sketche den Rasterfahrer öffnen und ausführen.
Ab Rasterfahrer 3.04 sollten die G-code auch auf Mac Dateien inm Unterordner Output vom Rasterfahrer Gespeichert werden.
// Tips
Mit jeder g-code Datei kommt eine pdf Datei als Überblick.
// Drill
Stellt immer zuerst den Bohrer ein, damit das angezeigte Bild auch dem entspricht, was ihr später fräsen wollt. Das müsst ihr aber nicht jedes mal machen, die einstellungen werden gespeichert.
add new Layer/remove all Layers:
Es können mehrere Ebenen (Layers) mit jeweils anderem Muster übereinandergelegt und als eine komplette j-code Datei ausgegeben werden.
// Edges/Contours
wenn ihr die Koturen oder die Edge Struktur verwendet, solltet ihr die auflösung [steps per line] möglichst hoch einstellen und dann mit [line minimal length] den detailgrad wieder verringern.
Er rechnte dann zwar länger aber schnelles Fräsen mit weniger linien liefert bessere Ergebnisse als anders herum.
// Zoom und Drag
Das Bild könnt Ihr mit dem scrollrad vergrößern und mit der Maus verschieben, um euch details anzuschauen.
Slider
Alle Slider könnt Ihr für die Feineinstellung auch scrollen werden.
Alle slider geben live Feedback, damit ihr direkt seht, was passiert.
Nur [drill moving vel] kann man nicht sehen, damit stellt ihr die Vorschubgeschwindigkeit beim Fräsen ein. Wenn Ihr nicht wisst, was das heisst, stellt den slider auf ca 200.
Ich übernheme keine Verantwortung für abgebrochene Bohrer.
/*
 ▄▀▀▄  █▀▀▄  █▀▀▀  █▀▀▄  ▀█▀  ▀▀█▀▀  ▄▀▀■ 
 █     █▀▀▄  █■■   █  █   █     █    ▀■■▄ 
 ▀▄▄▀  █  █  █▄▄▄  █▄▄▀  ▄█▄    █    ■▄▄▀ 
*/